There is a long weekend coming up and why not spend some time or maybe all the time inside binging on Netflix! Recently there have been have few new additions to the Netflix collection and new seasons of already favourites is out!
Series
Squid Game
We have all heard about it, the Korean show that everyone is talking about! The survival drama that no one have seen anything similar to will make you binge easily. It's exciting, scary and something totally new!  
Sex Education Season 3
Everyone's guilty pleasure is back! We have all been waiting for what will happen with Otis and all the other teens! This season will not disappoint you in any way! 
Money Heist
An unusual group of robbers attempt to carry out the most perfect robbery in Spanish history - stealing 2.4 billion euros from the Royal Mint of Spain. Super popular and with a score of 8.3 on IMDb it's worth taking a look at! Now out with a new season!
Keeping Up With the Kardashians
Even though this is far from a new show, all episodes is slowly getting published on Netflix, and who does not want some crappy reality tv sometimes? Follow the Kardashians from the very beginning of their careers and see how they transform into an empire.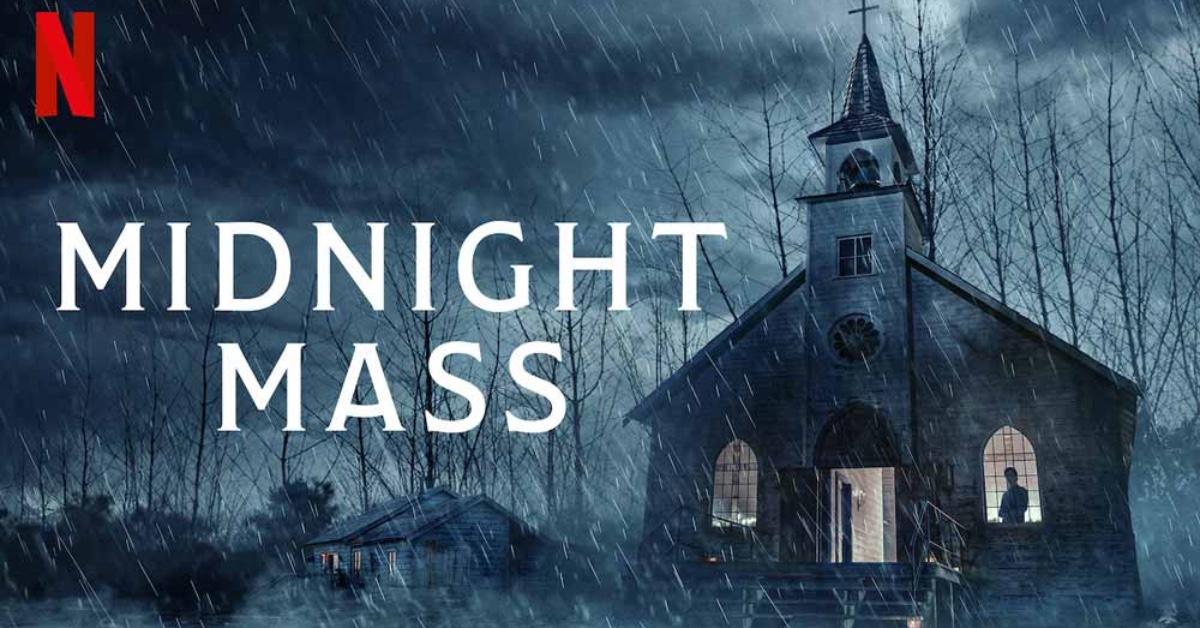 Midnight Mass
Want some horror that last longer than 2 hours? This newly added series is definitely going to give you chills. It's about Crockett Island, an isolated island community that experiences miraculous events, and frightening omens, following the arrival of a charismatic, mysterious young priest.
Movies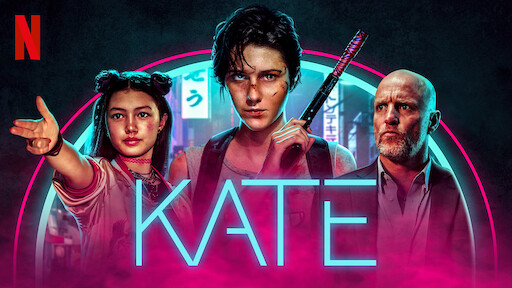 Kate
Missing some Japanese culture, neon lights and action? Kate is the perfect movie for you! Slipped a fatal poison on her final job, a ruthless Tokyo assassin has less than 24 hours to find out who ordered the hit and exact revenge.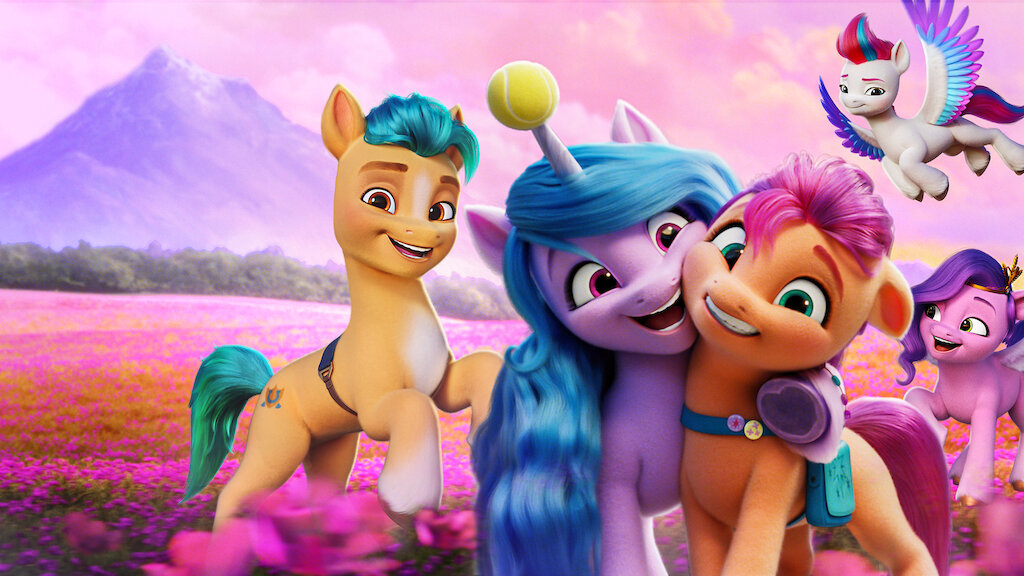 My Little Pony
Maybe a strange option but the film is exclusive animated for Netflix, and to be honest it looks awesome! Find you little sister or brother, or maybe you nephew or niece for a movie night!
He's all that
Ever heard about a film called She's all that? Yeah you guessed right its a remake, just the opposite direction. A bet about remaking a guy into a cool guy will deficiently offer problems.  
Intrusion
After a deadly home invasion at a couple's new dream house, the traumatized wife searches for answers — and learns the real danger is just beginning. A psychological thriller worth seeing!