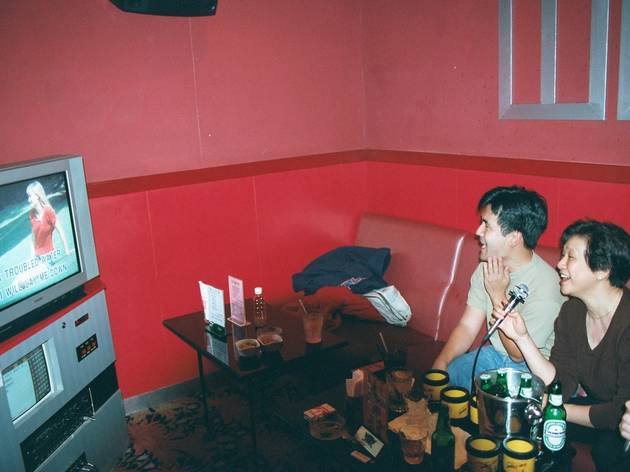 Have you been to Neway, RedMR, Red Box?
As the epidemic continues, local public entertainment venues have been temporarily closed for a long time. In addition to the severe damage to theaters and night venues, karaoke is not immune. Neway Music Limited, a subsidiary of Neway Group, once the leading karaoke player in Hong Kong, has recently been petitioned for liquidation by the Hong Kong Karaoke Copyright Alliance Co. Ltd., and is scheduled for hearing in July! Neway, which has been unable to resume business for several consecutive months, began to report in April that many employees had been suspended from work. Now they have been petitioned for liquidation, which can be said to have worsened the situation. It was glorious in the past, but now it's what people sign about.

Karaoke originated from Japanese entertainment culture. This craze spread to Hong Kong in the early 1990s. It was originally operated in the form of a lounge, but later became the familiar form of independent rooms. If you like singing karaoke, here's the review of the popular karaoke brands in Hong Kong over the years, Neway, RedMR, Red Box, and Big Echo. Have you been there before?
Big Echo
Speaking of karaoke in Hong Kong in the 1990s, we have to mention Big Echo Club Karaoke Box. Big Echo is a large Japanese karaoke chain. The Hong Kong branch is operated by First Karaoke (Hong Kong) Co., Ltd. Founder Apple Lau introduced the concept of karaoke to Hong Kong. Big Echo once held a large-scale singing competition to discover different singers such as Joey Yung and Jack Wu. He graduated during SARS in 2003. In 2016, Apple made a comeback, opening Big Echo i-Box, recording and practice studio in Mong Kok and Causeway Bay, but they have now been closed.
Red Box(

加州紅)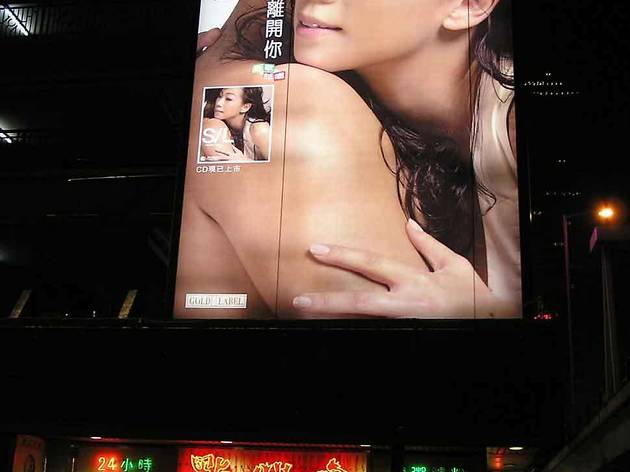 Before Neway became dominant, do you remember Red Box? Red Box was established in 1992 and had 18 branches in Hong Kong during its heyday. The group took the lead in cooperating with record companies to provide " Priority trial" services, attracting a large number of K fans, and eliminating other rivals under fierce competition. Later, after fighting with Neway, it was finally acquired by Neway in 2010. Those who born in the 90s will definitely remember the Green Box. In the later period, a more affordable secondary line was launched, which is a place to hang out with friends.
Neway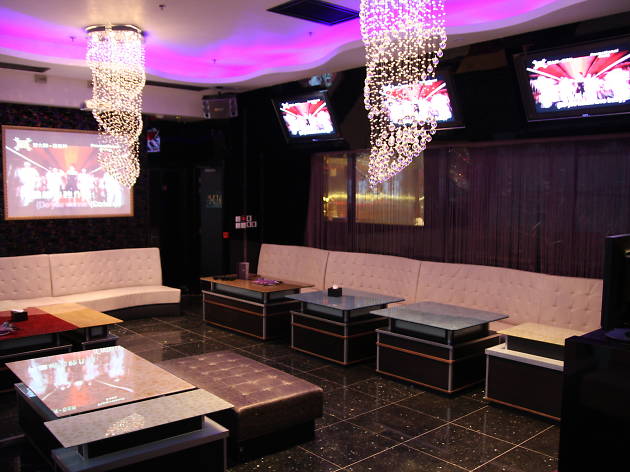 Neway started to establish the first Neway Karaoke Box in Tsim Sha Tsui Harbour Crystal Center in 1993. At first, it mainly opened stores in the commercial areas of Tsim Sha Tsui, Mong Kok, Causeway Bay and Wan Chai. After that, it continued to expand. In 2001 and 2010, it acquired Chin Wai Karaoke Box and Red Box, now has branches in Macau and Malaysia.
The biggest feature is the first K-Buffet in 2000. Friends who pay attention to the environment will choose to go to the "CEO". The karaoke room has a brighter and more comfortable design and has a separate toilet. Usually Neway has more choices of Hong Kong and Taiwan songs. Every time you click on a foreign song, many of them only have MV audio-visual versions which is a bit disappointed to  foreign K fans.
RedMR KTV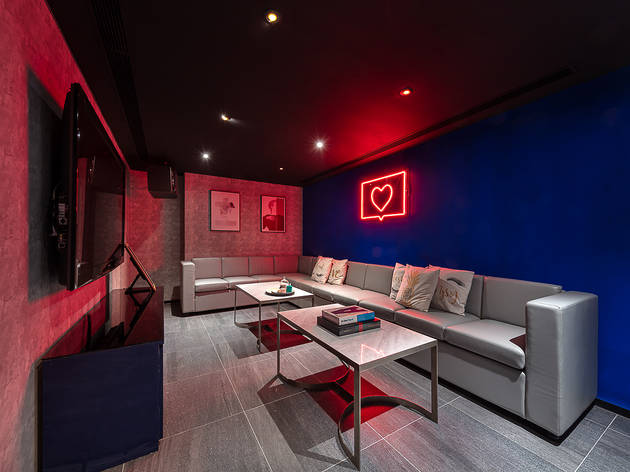 Opened at the end of 2010, RedMR is a small-scale karaoke in Hong Kong. There are four branches in Hong Kong, located in Causeway Bay, Tsim Sha Tsui, Wan Chai and Mong Kok. RedMR has different themed rooms to attract younger generation and have more choices of European and American songs.
Cosmos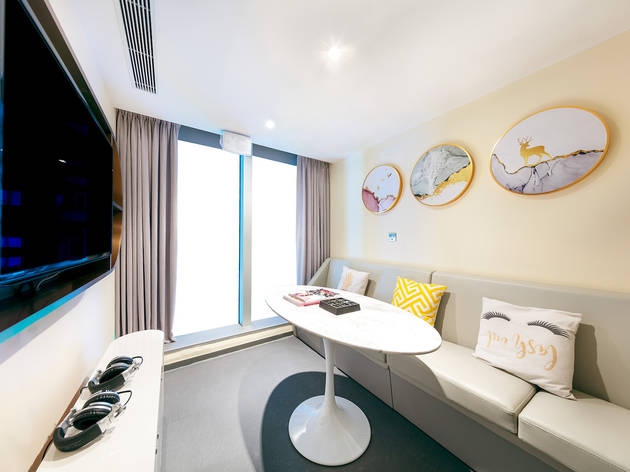 Located in the prosperous area of ​​Causeway Bay, Cosmos is a concept restaurant and karaoke owned by RedMR. The space has 29 private rooms. It caters to young people and serves coffee, light meals and cocktails. You can karaoke with small group of friends in a private space, put on headphones to sing like no one's land.
#HOMEISHONGKONG #CULTURE
Reference:
https://www.timeout.com/hong-kong/music/the-best-place-to-go-karaoke-in-hong-kong
https://www.scmp.com/news/hong-kong/law-and-crime/article/3132244/subsidiary-hong-kongs-biggest-karaoke-operator-neway
https://www.timeout.com.hk/hong-kong/hk/%E5%A5%BD%E5%8E%BB%E8%99%95/%E9%A6%99%E6%B8%AF%E5%8D%A1%E6%8B%89-ok-%E5%A5%BD%E5%8E%BB%E8%99%95
https://thehoneycombers.com/hong-kong/karaoke-bars-in-hong-kong-sing/