It's soon Christmas holiday and this year we have to stay indoor more than before. This is the perfect time to binge watch lots of Christmas movies! There are infinite Christmas movie options out there, however we have made a list of movies that we really like. The list is a good mix of romance, action, classics, cartoons and fantasy, just what Christmas is all about.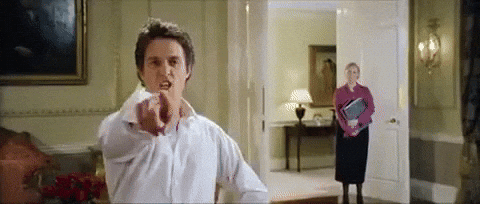 Love Actually
This one is probably one you have seen before and probably many times, but who get tired of Love Actually? No one! It's the perfect movie about Christmas and love, and a little bit of daydreaming. See it again and get lost in all the coincidences. 
How the Grinch Stole Christmas
One classic that most people have watched before and just need a place on this list. We all love the funny Jim Carrey and he need a spot in your Christmas holiday. 
Last Christmas
Love romance? and love Christmas? Then this is the movie for you! A girl working in a Christmas shop, a handsome man and dash of coincidences makes this movie hard not to like. 
The holiday
Sometimes life gets difficult, the two women in The Holiday know this. One lives in Los Angeles and one Lives in London. They meet online and decides to switch houses, which would be the best decision in their life. 
Home alone 
Do we even need to explain what Home Alone is? Little Kevin is accidentally left home alone for Christmas when the family is going to travel. Later Kevin have to protect his house from burglars, which results in an adventure! Another classic that should be watched during Christmas.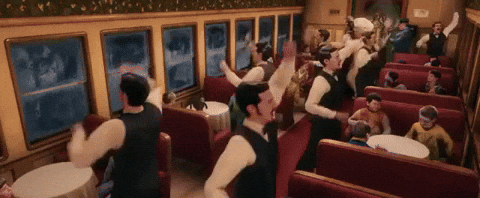 The Polar express
This magical movie is for the whole family to watch together. It's a movie that take you to a fantasy world that everyone wants to go to. The movie is one of the best animated movies from its time (2004). Watch it and travel to the North Pole with The Polar Express. 
The office Christmas party
Did you missed out on your annual Christmas Party at work? Dont be sad! This movie got you covered, and you will get even more excited for the Christmas party in 2021!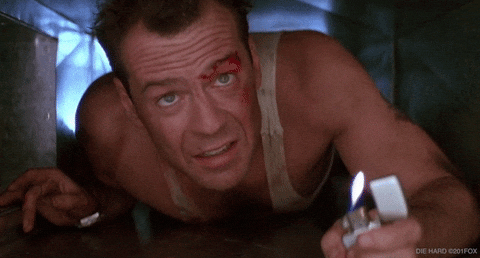 Die Hard
This movie is not exactly a Christmas movie, but it is recognised as many people as important for Christmas. The plot is acting out on Christmas Eve, and there is lines which contains sprinkles of Christmas. It is definitely a good action movie, and maybe a perfect break from all the Christmas romance?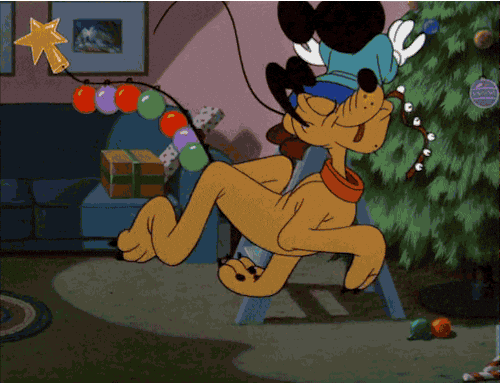 Mickey's once upon a Christmas
 Who doesn't love Mickey Mouse and cartoons during Christmas? This movie is a classic and contains many small stories that any family member will love. 
The Santa Clause
An average man with the name Scott wakes up on Christmas Eve by noises coming from the roof. He goes to check the rooftop and finds a dead man on the ground and reindeers on the roof. He find a card with instructions and take the job of Santa Claus. Scott also get to go to the North Pole with his son and take over the job of Santa Claus.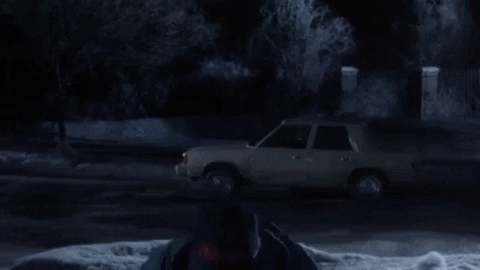 National Lampoons Christmas Vacation
There is a lot of things that can go wrong during Christmas and its preparations. one family who knows tis is the Griswold. This funny movie is one that everyone should watch to destress during the special times. 
Elf
 This movie is about an human orphan that have been raised by Santa and his elfs at the North Pole. The orphan named Will will go to New York to search for his birth father. Its a good movie about finding oneself and family relationships.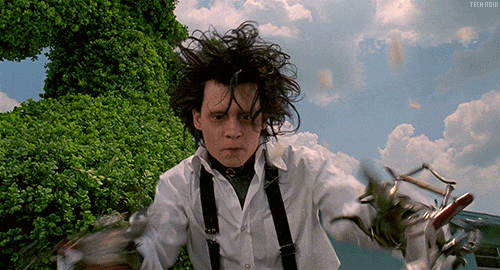 Edward Scissorhands
Christmas is about being inclusive and taking care of each other. Edward played by Johnny Deep has scissors as hands and seen as a freak in the small town, however a family take him in and make him a part of the family. Just like true Christmas spirit. 
The Christmas Chronicles
 Did you ever want to see Santa in real? In this movie a brother and sister catch Santa in the act in their living room and start to chase him which cause problems and they have to help Santa save Christmas. Another fantasy movie that will transform you to a new world.  
A Christmas Carol
 Based on Charles Dickens story, this movie is for the whole family to enjoy. A high quality animated movie with starring Jim Carrey. Its not only a good story but a visual experience!
Holidate
Are you single this Christmas? This movie might inspire you on how to deal with the loneliness. Holidate is a cute, fun and innocent movie, and its a Netflix movie (which means its most likely already on your computer)!
Let It Snow
Are you a Love Actually fan? Then Let it Snow is the movie for you. The new Christmas movies with stories from a group different teenagers. You get to see young love, how life is difficult and how important it is to be yourself. 
Which Christmas movie is your favourite? Comment below and we will add it to the list! :)
Merry Christmas!