Even tough everyone seem to enjoy the heat and the sunny days in Hong Kong, it's still tempting to sit inside sometimes. There is no reason why not! And summer will make our brains bit groggy, which means we need effortless, funny and relaxing entertainment. 
We have made a list of 15 effortless shows for you to chill with in the comfortable AC this summer! Sit inside and binge watch these shows for the perfect day inside. Laugh and enjoy! 
Friends
A classic show that most people know about and love! Funny, easy and just simple humour make it easy to watch for hours and luckily theres many seasons!  
Sex education 
A super popular show that features an awkward guy that have a very open sex therapist as a mom. The show will definitely make you laugh and have fun (maybe even learn something haha)!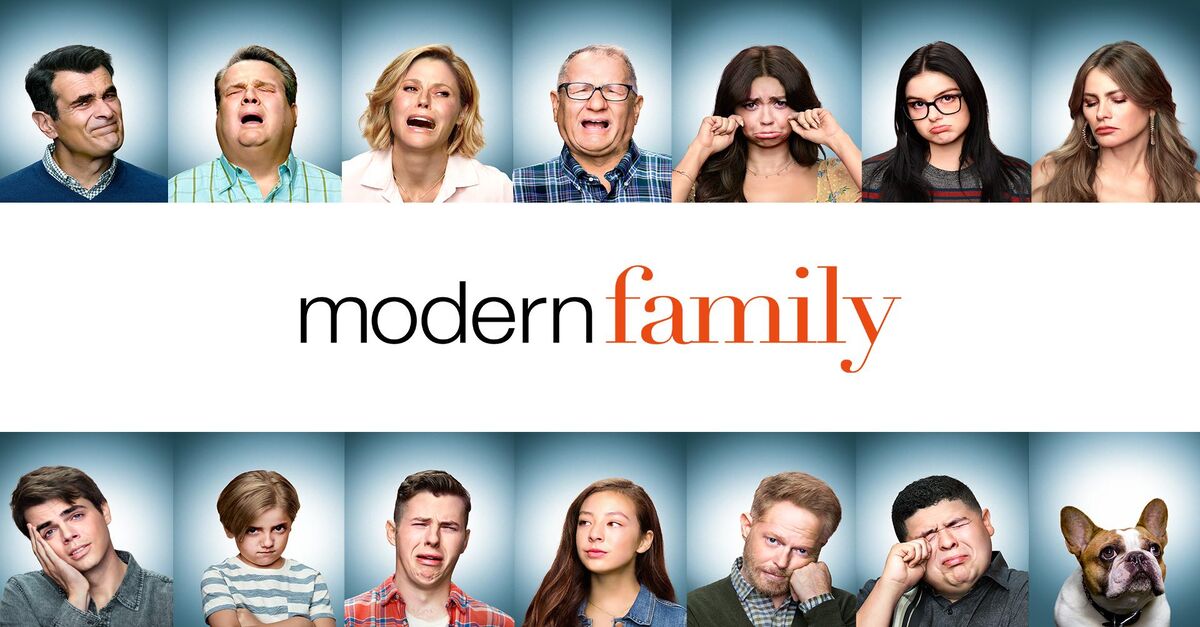 Modern Family
If you need a good laugh, the Modern Family got you covered! The show that is all about the everyday life of a somewhat messy family. A hilarious show that has 13 seasons to binge! Perfect for any occasion, binging alone, with family, friends or maybe a date. With each episode only lasting 20-25 minutes your brain will not get too tired, and you can get a good frequency of snack refill! 
Brooklyn 99
Ever wondered what it is like working in NYPD? Then why not watch this and judge for yourself how they work. Another fun must watch show!
After life
A show about how a man deal with the loss of his wife and how life goes on. Maybe not the most happy show but good show to get some perspective with a bit of humour sprinkled around. 
Tiger King
 Who didnt hear about Tiger King? it is a must watch to understand memes and jokes, so if you didnt watch it then it is time to do it! Get ready to be shocked, blown away and be happy about your own life.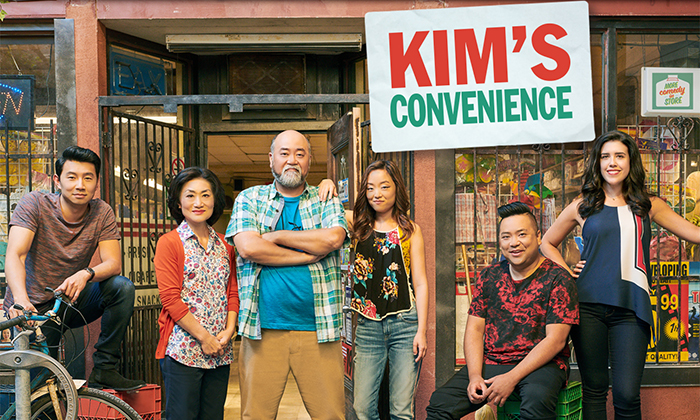 Kim's Convenience
This fun show about a mom-and-pop shop and its family is something special! It is a show about a Korean family running a convenience store, and with any other comedy show, things happen! This is really something to watch if you want to have some fun. 
Love is blind
A very popular show back a while ago, and we get why! Its a new concept of dating shows, and its very exciting to see how it turns out! And of course it's easy to get addicted and just binge the whole thing.  
The Office
If you didn't watch The Office before where have you been? Under a rock? At least now its time to catch-up and get on track with the sitcom must see! Funny, strange, ironic and  addictive! 
Workin moms
Another Netflix special! This is probably the show that make you feel good as a parent, and who dont want that? And if you are not a parent, you might learn a bit, of what to do and what not to do! Really easy to watch and easy to binge! Well worth a try!  
New Girl
Another show about friends living together? Maybe trying to be like Friends?? But still a bit different, and maybe more modern! From time to time it is awkward and who dosent like that, cringe shows is usually the good ones! After just a few episodes you will feel like one of the friends and would wish you lived in their loft. 
The Naked Director
Want something totally different? Why not try The Naked Director, it is a show about the start of the porn industry in Japan! Also funny and actually based on a true story, you can learn some porn history and laugh at the same time! 
Street Food 
Who doesn't like food? Relax with some visual food and get lost in traveling dreams. Food is more than just taste, its about feelings and passion! Binge the Street Food show and get lost in daydreaming. 
Derek
This show is about Derek, a guy living in a nursing home with a heart with no evilness and only love. It is a heartwarming show to watch to feel some joy in everyday life and maybe appreciate the small things we encounter every day.
Which show do you like to watch??? 
#EXPLORETHENATUREOFFREEDOM #CULTURE