We are already passed mid-November and December is approaching fast. Get ready for Christmas, start planning your holiday and get into the spirit this year. Yet another year stranded in Hong Kong for Christmas because of Covid-19, you can still make the best of the holiday going to events, decorated places, eat good food and go Christmas shopping. 
Shopping for decorations: 
IKEA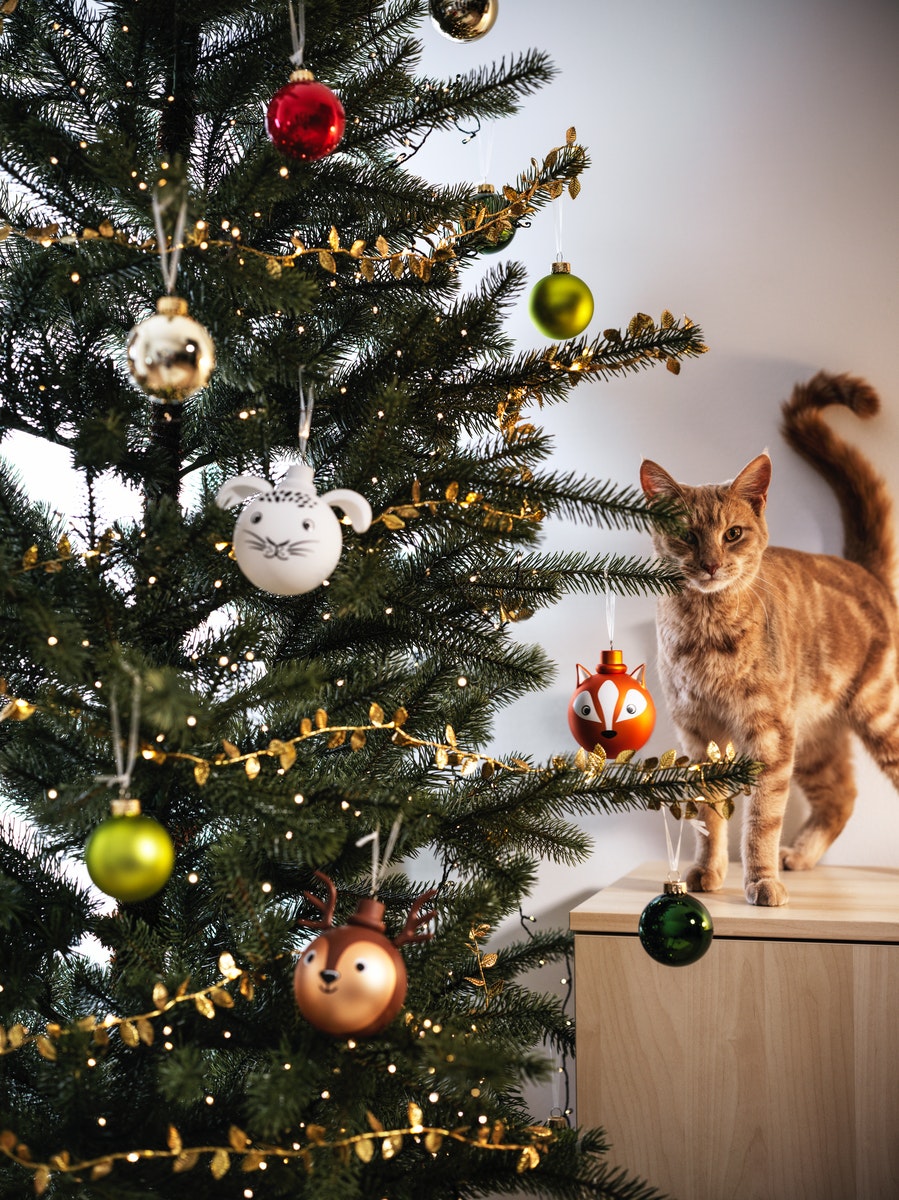 The Swedish shop got you covered with Scandinavian style decorations and feel like you are walking into a winter wonderland. With a wide variety for a good price, your home will also be transformed into a Scandinavian Christmas. With locations all over Hong Kong, its easy to get some cheap decorations. Remember, at the Causeway Bay location they will set up a own Christmas shop!
Marks and Spencer 
We all know that M&S have a huge selection of Christmas decoration and Christmas edition food. So here you can fill up your fridge and cabinets as well as making your home into the British cabin style Christmas. Most districts where shopping is normal have a M&S, so grab your Christmas food and decorations on the go!
Francfranc 
If you want a more modern look for Christmas, Francfranc is the place for you! With sparkly decorations for the tree, pink Christmas trees, nut crackers, fanasy figures and much more your home will be a Christmas fantasy world. With stores in TST, Causeway Bay, Central, Olympic, Tseung Kwan O, Sha Tin and Yuen Long you can find a store near you! 
Which type of decoration will you get this year? 
#christmas #hongkongchristmas