Hong Kong is renowned by photographers from around the world for being a place that captures both the bustling city vibe and tranquillity of the countryside. 
Here are some of Hong Kong's rising photographers share some of their favourite moments they've captured on camera. 
Elaine Li 

Ten Years
Born and raised in Hong Kong, Elaine Li is a master of visual storytelling. As a keen urban explorer as well, Li is able to capture the various layers of the city and showcase its beauty from different perspectives.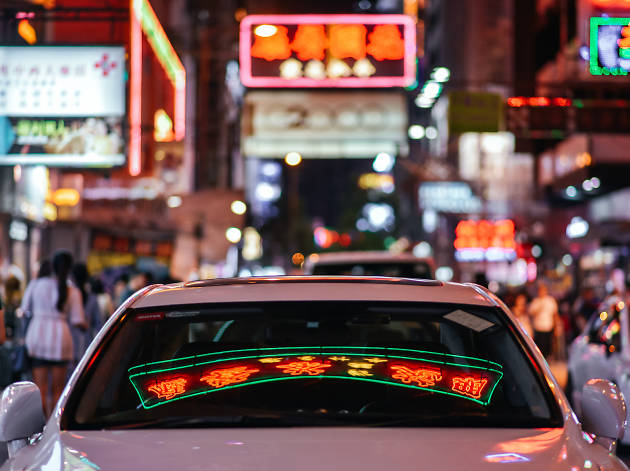 Rainbow in your Eyes
Kevin Mak manages to seize seemingly ordinary street scenes from a fresh perspective. Whether it's how the image is framed or the reflections of street signs, Hong Kong is a never-ending playground for his creativity.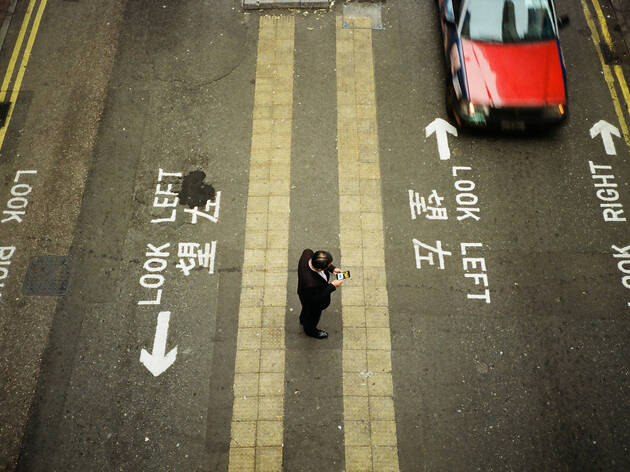 Everything That's Left Ain't Right
As a contemporary street photographer, Christopher Lim's raw and emotional photos feature real scenes and unsuspecting subjects. Lim is also a huge fan of anything analogue and raw street scenery, making Hong Kong the perfect place for him to explore.
BILLY HA
Ambassadorships with Sony and BMW fill up Billy Ha credentials as one of the most well-regarded street photographers in Hong Kong; a standard Ha has hustled hard for, considering he's been told he'd "never be able to take a good picture, even with a good camera". Ha's reel of work is dynamic; full of surprises. From a walking figure caught in a tight  aperture to deppelgangers captured in reflection, there is a fortuitous sense of discovery to Ha's images. That the city is breathing. Alive.
VICTOR CHENG
You're undoubtedly already familiar with Victor Cheng stunning reel of work; after all, his images have been featured among the likes of Forbes, CNN, Condé Nast and Vogue, with a select few clients including Google, Cathay Pacific, BMW and Facebook. He's also the cameraman (and husband!) behind Hong Kong lifestyle influencer @samishome's dreamy Instagram grid. Cheng's singular aesthetic finds geometry in everyday landscapes. Rows upon rows of red taxi cabs fill out a composition that's almost architectural in its specificity; the same goes for his mediations on Hong Kong's colourful building complexes.
GIDEON DE KOCK

Gideon de Kock is a South African street and commercial photographer based in Hong Kong. What began as a way to scratch a creative itch evolved into something far more when he began documenting the streets of Hong Kong with film. With a photography style that has developed from confrontational and candid to more detailed-oriented investigations, Gideon has built a distinct perspective of contemporary urban environments. His skillful framings and compositions magically turn objects into decorative ornaments and elevate the banal.
#HOMEISHONGKONG #culture
Reference:
https://hk.asiatatler.com/life/hong-kong-street-photographers

https://www.lifestyleasia.com/hk/culture/art-design/hong-kong-best-street-photographers/

https://www.timeout.com/hong-kong/art/stunning-hong-kong-street-photographs-you-need-to-see

https://bambooscenes.com/collections/gideon-de-kock