The Olympic Games as officially started after being postponed for a year. There is over 11.000 athletes joining the games this year. Which 46 of them is from Hong Kong. Hong Kong first joined the Olympics in 1952 under the name British Hong Kong and now under the name Hong Kong, China. It have since joined all summer Olympics exempt the one 1980. Hong Kong also joined 4 winter Olympics.
Before this year Hong Kong had only won 1 gold medal, won by Lee Lai Shan in 1996 in sailing. However this year the fence player Cheung Ka Long took home Hong Kong's second gold medal in history. The win made Hong Kongers stand together and showing huge pride in their home. Another medal was taken by the swimmer Siobhan Haughey when she swam into a second place during the 200m freestyle. 
There are several athletes from Hong Kong that have potential to bring a medal back home this year. Some favourites this year include:
Vivian Kong Man-wai, fencing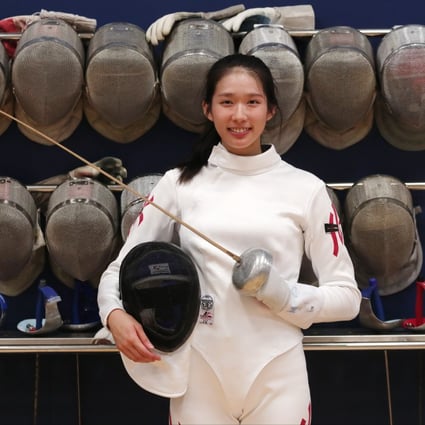 Picture: SCMP
Angus Ng Ka-long, 
badminton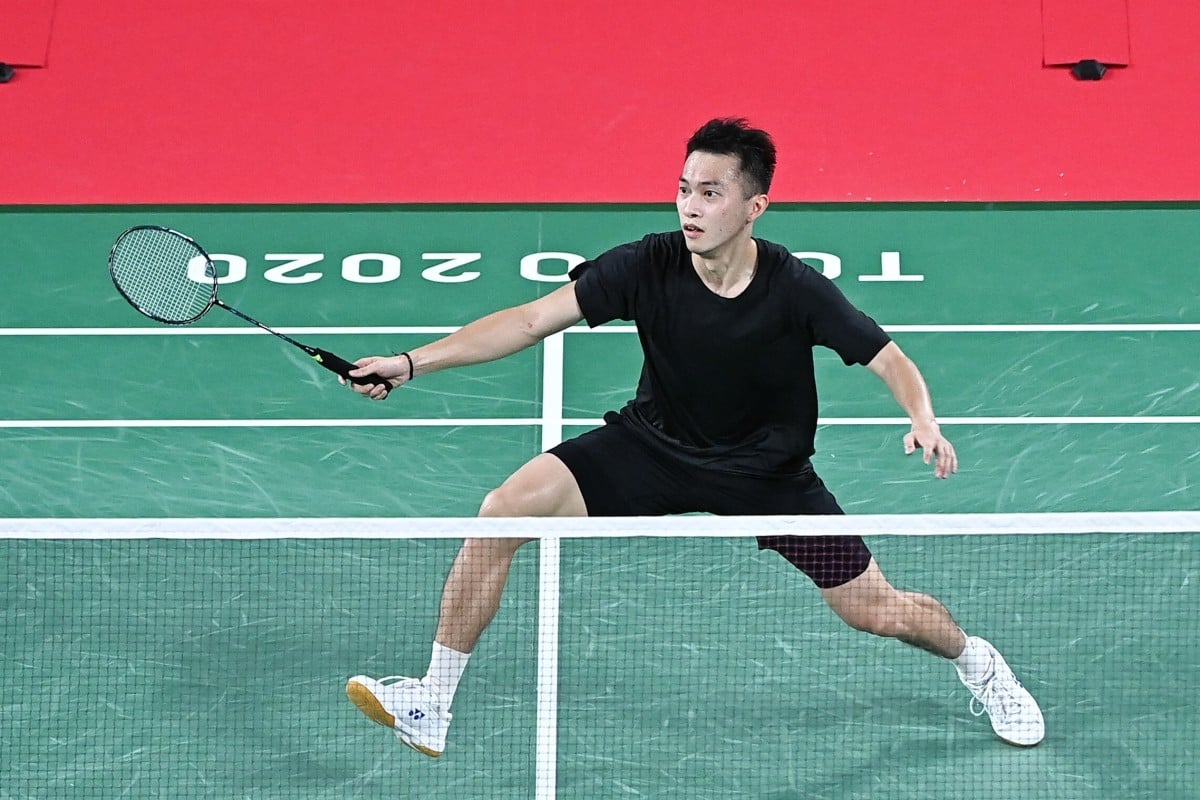 Sarah Lee Wai-sze, track cycling,
Picture: HKFP
Siobhan Haughey, swimming
Picture: Swimming World Magazine
The olympic also bring along amazing pictures capturing unique moments. Here is some pictures to light up your day! 
Why is Olympics still a huge thing and why is it important? The Olympic Games bring people in a nation together to cheer for the person representing them. People cheer together and feel proud of their nation. This year this is really clear in Hong Kong. People stand together and cheer for the Hong Kongers fighting to win a medal and praise the winners like any other nation. The olympics unite people in a different way. 
Even though the Olympics is a party of a event, there is still a lot of issues related to the sports event. The games is often criticised for not caring about peoples home, work safety, opinions of the people and the countries ethical issues. Even the nations participating can be heavily criticised, and Hong Kong is no different. The investment and support of the athletes is poor, however the government take credits for their achievement. 
Which sport do you enjoy watching? Tell us in the comments below! 
#HOMEISHONGKONG #culture
Hong Kong in the Olympics